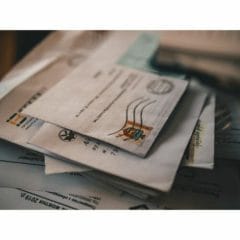 Free Australia Post Discounts
If you sign up for a MyPost Business Account with Australia Post or have signed up for one after June 1st, 2022, you can get free discounts! Enter the promo code MPB23$ and you will save up to 30% off domestic sending and up to 25% on international. You will get these band 3 savings for 12 weeks.
Sign up for a MyPost Business account today by clicking the green button below. The link will take you to the Pikr website because they have teamed up with Australia Post to bring you this promotion. Once there, you can read more about the offer, see when it ends and get your discounts for 12 weeks.
CLAIM OFFER