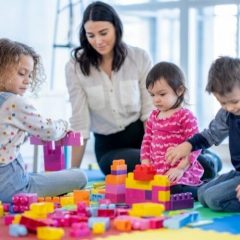 Free $500 Voucher for Before & After School Care in NSW
If you have children aged between 4 and 13 years that attend school in NSW, you can apply for a voucher worth $500. The voucher will help with the costs of care before and after school. This voucher also applies to children starting kindergarten in 2022.
Applications close on the 30th of September 2022, so apply before then. To read more information and to apply for the voucher, click the green button below. The link will take you to the NSW Government website, and you can also find providers who accept the voucher.
CLAIM OFFER